Transform Your Body, Confidence & Fitness with Our Women's Online Coaching Program
Regain Lost Confidence • Lose Unwanted Weight • Live your Healthiest Life
Regain Lost Confidence
•
Lose Unwanted Weight
•
Live your Healthiest Life

Take back control of your weight, health and fitness.
Join the Women's Weight Loss Program to get expert guidance, support, and accountability to help you achieve your weight loss goals and transform your body and health.
Join our community of like-minded women today and start your journey towards a happier, healthier you.
3 Steps to getting started on the women's weight loss program:
"Chris is professional coach, with great attention to details and fantastic approach to nutrition and training plan. Very motivational and encouriging throughout also always quickly responds to messages. Im very happy with my results and would highly recommend Chris to anyone!"
"Chris is an excellent trainer, he has completely changed my view of healthy eating and working out. I've had trainers before but they only focused on quick 4/6 week transformations, Chris has not only created and consistently updated my training plans but has also helped to change my lifestyle and daily habits which has allowed me to continue to see results without falling back to old ways. I would highly recommend Chris if you are looking for a personal trainer."
"Excellent trainer, professional and friendly with fantastic work ethic. Whether you are starting out on a weight-loss/lifestyle change journey or looking to improve your fitness or nutritional knowledge, Chris will help and support you get to started or back on track."
"Chris is an exceptional trainer. He has helped me to introduce training into my daily habits thanks to his personalized program and his great willingness to answer questions and help. With him there will be no lack of motivation or information. If you are looking for a personal trainer that offers a personal and effective service and you want to change bad habits, Chris is the one!"
"Just completed a 12 week program with Chris and absolutely delighted with how much my body has changed and the strength I have gained in my upper body and legs in such a short space of time. Chris is an excellent trainer with such a professional and friendly manner. The program designed really suited me when it came to work and the kids and I could fit my training in when it suited me during the day. So many positives with this guy and really looking forward now to continuing my journey with Optimum Fitness Results."
Chris's training programmes offer great value for money. He is professional and works with you around your goals in a really friendly manner! I would highly recommend Chris and Optimum Fitness!
"Thank so much Chris for the training programme. So helpful having a quick programme for when I'm stuck for time in the gym. I've got no excuses anymore."
Really found the training beneficial as Chris had extensive knowledge about training and is really passionate about it! Definitely would recommend.
How does the Women's Weight Loss Program work?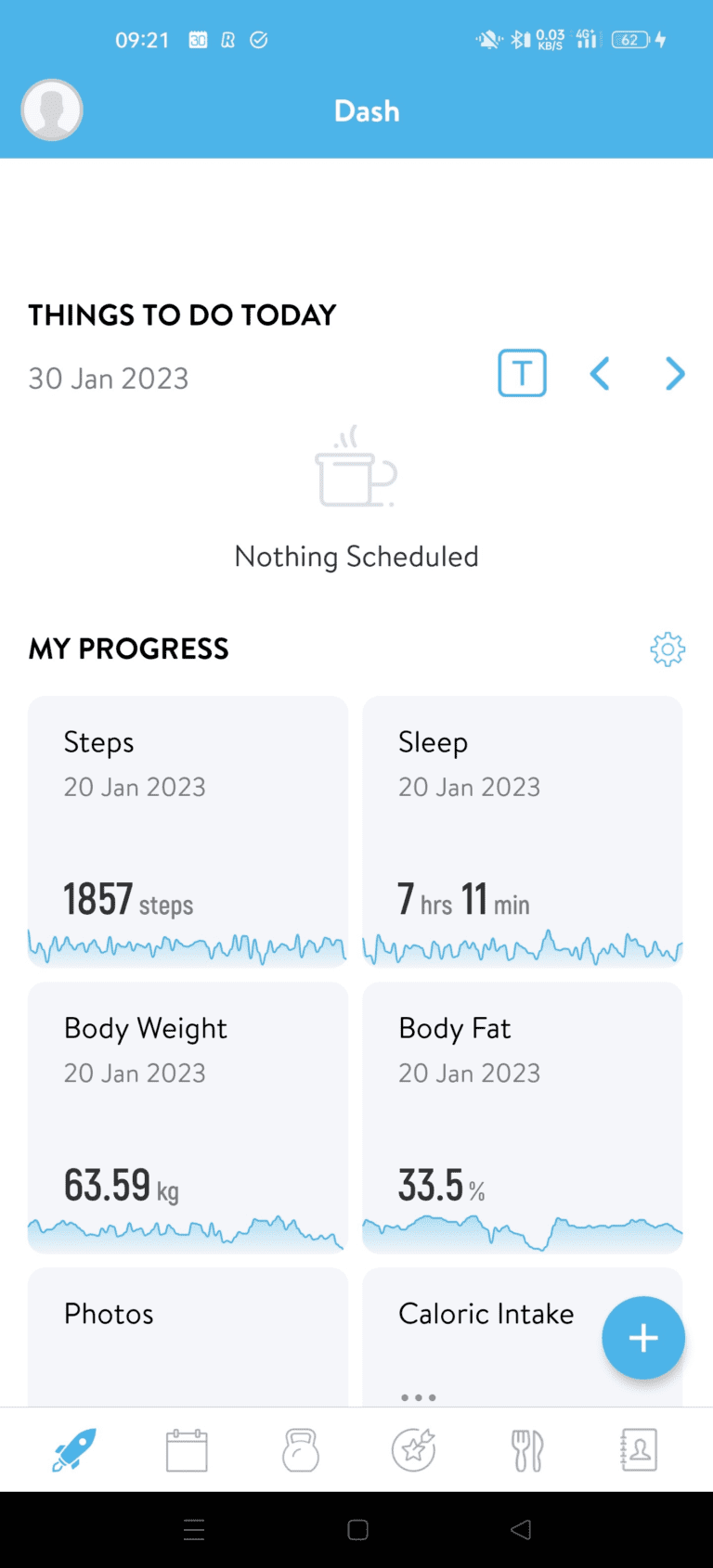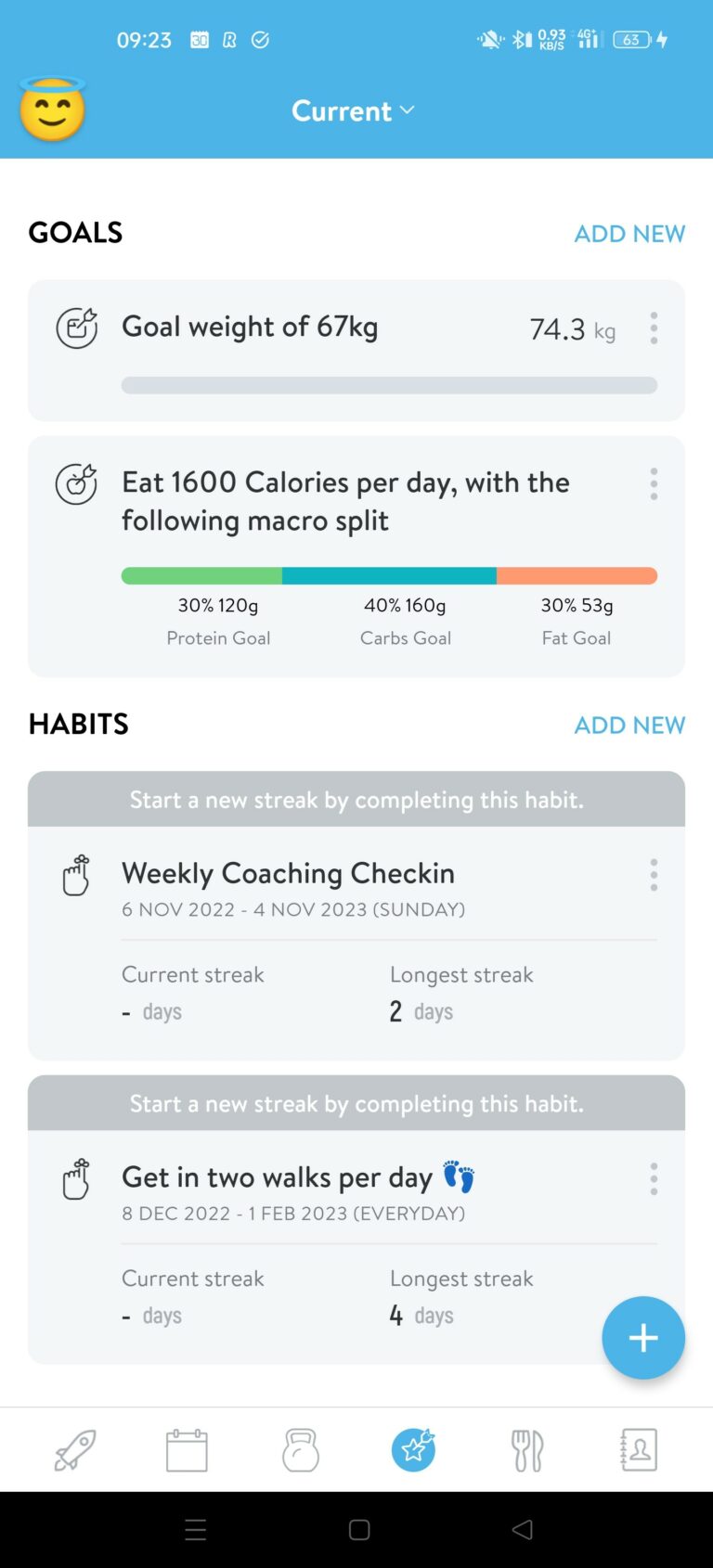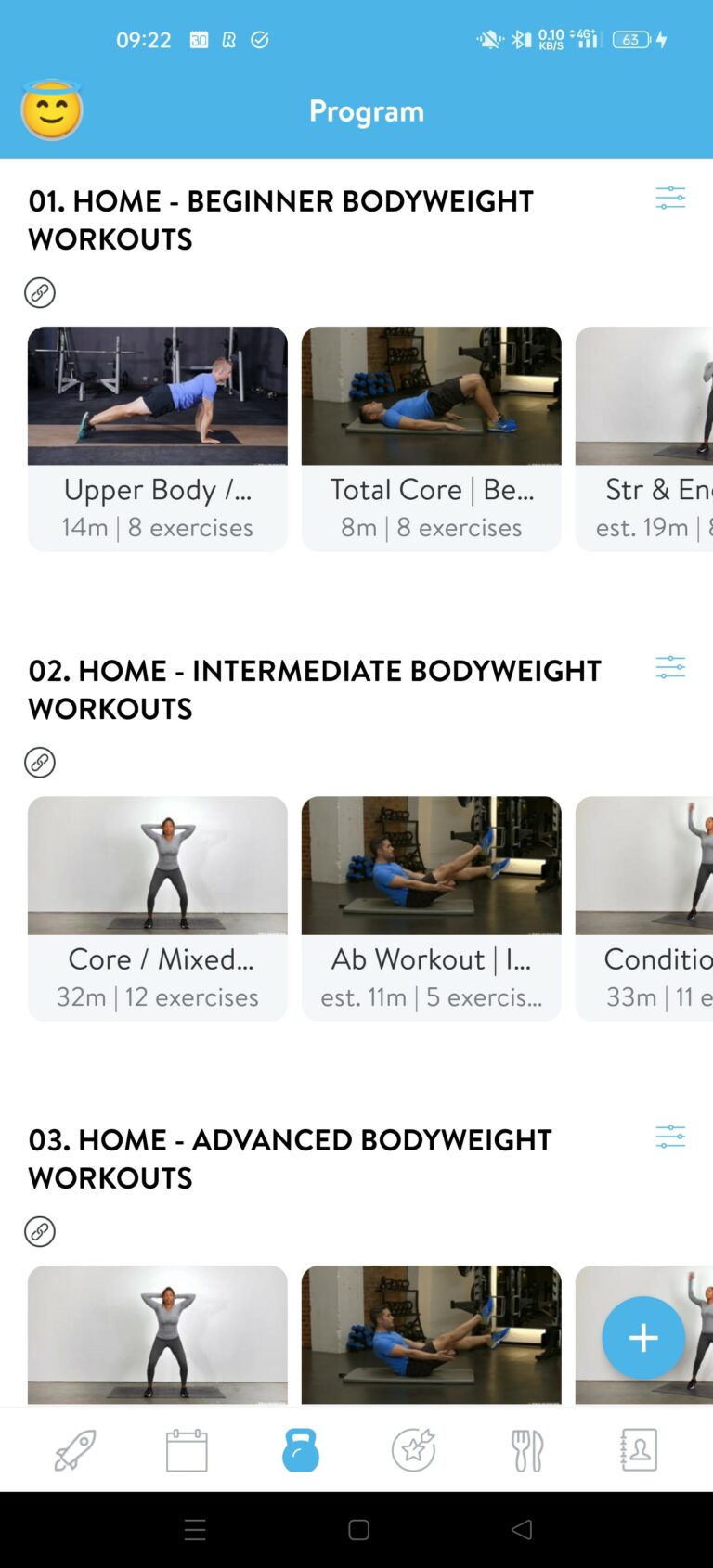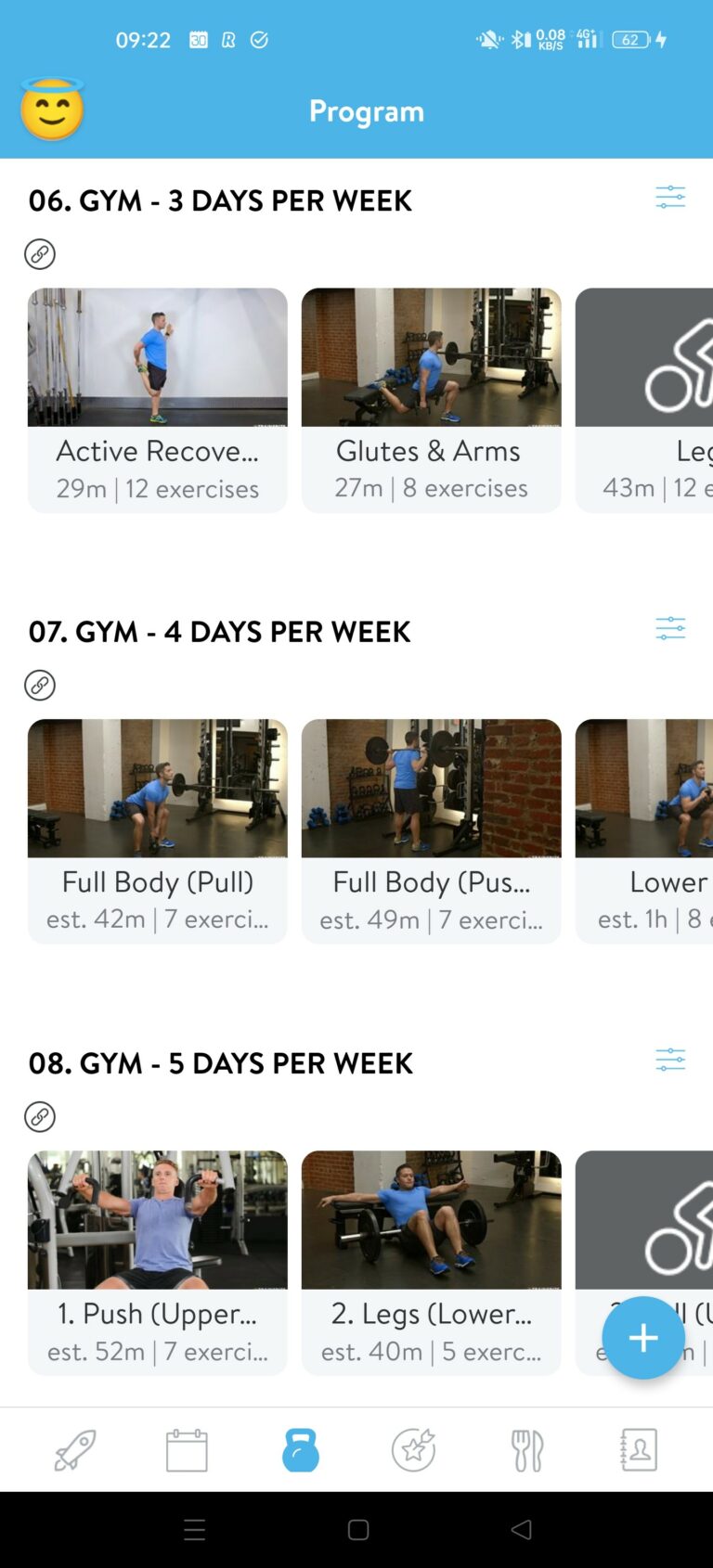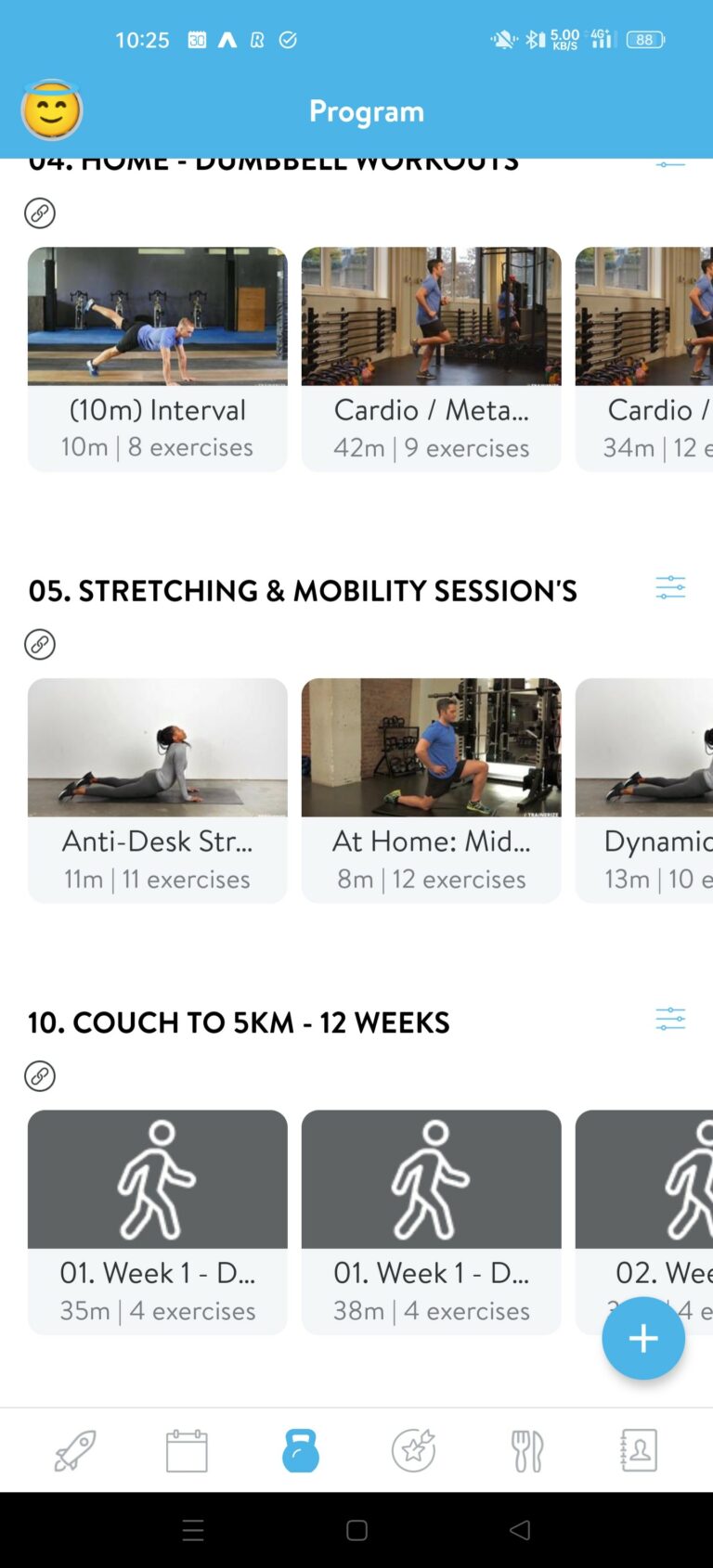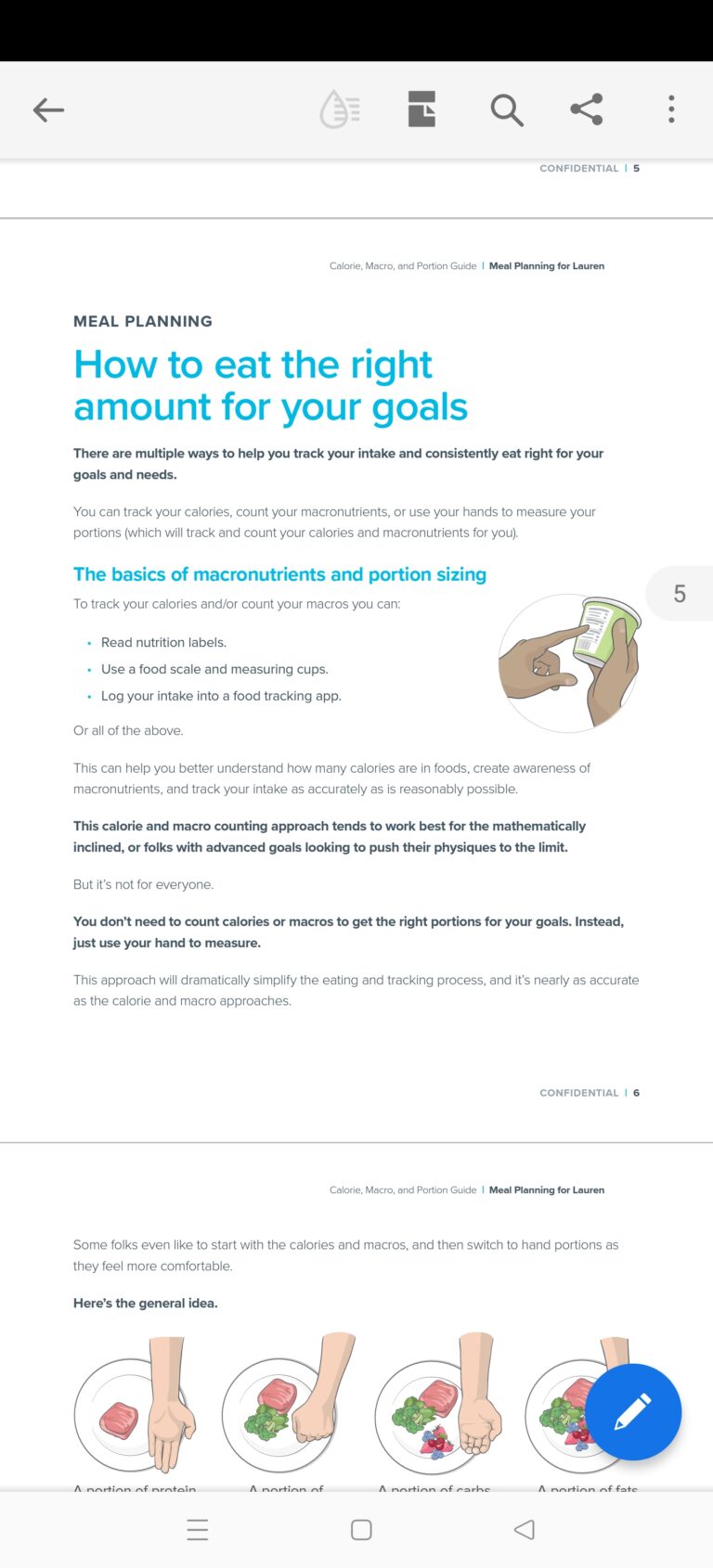 OptimumFit Academy
Women's Online Coaching
Mobile Training App & Online Programme

Nutrition, General Health, Lifestyle, Habits & Exercise Coaching

Helpful & Supportive Women's Community

Support - Accountability - Guidance: Real Results.
Get your free 5-Ingredient Recipe Pack:
Spend Less Time Cooking •  Get more protein in your diet •  Reduce your calorie intake
Spend Less Time Cooking
• 
Get more protein in your diet
• 
Reduce your calorie intake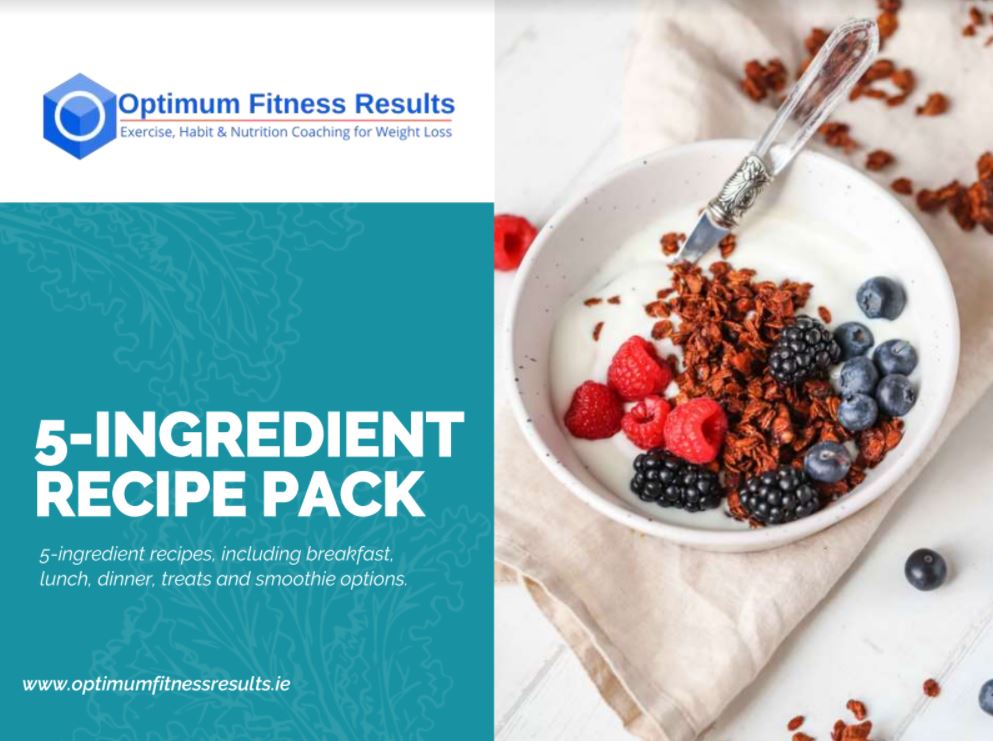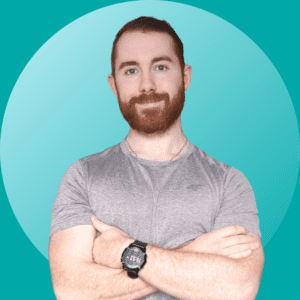 Christopher Corden
Women's Weightloss Coach
BS.c | PN1 | OTA1
Christopher Corden
Women's Weightloss Coach
BS.c | PN1 | OTA1
Hey There!
My name is Chris, I'm married, I have two kids, and try to balance work, family life and fitness daily.
Helping women find a balanced approach to improving their health and reaching their goals without sacrificing on the things they love is my goal as an online coach.
I've been coaching since 2018, as your coach, I'll help you make the changes and adjustments you need to match your current lifestyle to your goals – without making sacrifices, doing aimless workouts or following fad diets.
Your Coach,
Chris
Join the Women's Weight Loss Program: Start your 30-Day Free Trial
Join Optimum

Fit

Academy Today

Become the most confident woman you know.
Join the Women's Weight Loss Program

Boost your health, fitness and confidence to levels you haven't had in years.
Put yourself first – prioritise your body, health and fitness.
Find out if you're a good fit for this programme!
Current Services & Coaching Programmes
OptimumFIT Academy - 90 Day PRogramme
A highly personalised coaching programme with workouts, habit and nutrition programme specifically targeted towards your goals. Weekly coaching checkings and high contact coaching support.
Drop 1-2 Dress sizes in 12 weeks, renew your confidence and build your strength and fitness to new levels.
Downloadable Recipe Packs
Recipe packs to suit any nutrition style and any goal. 
Whether you're trying to lose weight, gain muscle or stay healthy, there's a recipe pack for you full of delicious meals you can make every day.
in person coaching (Restrictions dependent)
Face to face gym based coaching sessions combined with in-person nutrition coaching for people based in Carlow looking to lose weight, improve their health and get fitter with the accountability that comes with having a qualified coach.
Womens Online Group Transformation
Lose 8-16lbs in 90 days – with a guarantee that if you don't lose at least 5lbs, you get your money back.

Exercise, Nutrition and lifestyle group programme designed to get your the reults your looking for.
Online Transformation Programme
Kick start or restart your fitness journey with our online transformation programme. 4 Weeks of workouts, habit change and nutritional tips. Each week has a challenge and a check-in to keep you on track and keep the programme exciting!
Do you know someone who needs a coach? Share this page with them:
All training is provided by a fully insured and qualified Strength & Conditioning Coach and Precision Nutrition Certified Nutritionist, with experience in coaching, personal training, group training and bootcamps. 
Remember the hardest step is often the first one when looking for help, if you're interested and want to make a change you can contact me either by filling out the contact form or if you prefer by calling me with the number below.
Contact me at: [email protected]
or phone: 086 302 2288